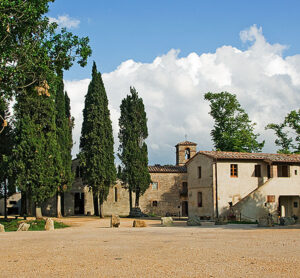 Workshop with artist Tilde Carlsen at the Monastero di Cellole, San Gimignano, Italy.  Arrival on March 20th – Checkout on 24 March 2023.  The actual course days are March 21-23. Cost: €400 per person for 4 nights accommodation which  includes room, board and training only.  Travel expenses are not included.  Payment in cash on arrival.
Please contact: Silvia Dozzo
silviadozzo@me.com
+39 391 3516671
Spaces are limited to 10 guests. For those wishing to stay additional days in the monastery the cost per night will be €50 for room and board space permitting so it needs to be negotiated with Silvia prior to arrival.